Volunteering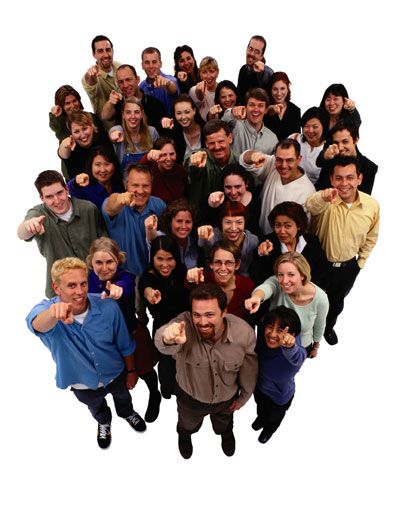 Coaches, Managers & Volunteers
The West Auckland Football Club is solely run by a group of dedicated volunteers. We strive to provide the best experience of club Football as we possibly can. Volunteering can be very satisfying, even if you only have a few hours spare we are always looking for support.
Sometimes volunteering can seem very daunting, mainly because you may be apprehensive about what's expected or worried by volunteering may take up too much time. As a club we are very mindful of that fact and it is our goal to match a volunteer to a role that suits them and their available time. Volunteering in anyway, even only a few hours a week, month or season significantly increases the clubs ability to provide a positive experience to you and your children. The club has created a range of role descriptions to support any new volunteer and to create some clarity to what is expected and how much time is expected.
In addition, the club is keen to support coaches, managers or committee members so we have allocated funds to offer training. If you are new to coaching or wish to increase your knowledge please contact the Volunteer Coordinator for details. These funds are available for any coach, manager or committee member to apply for.
"What you do for yourself alone dies with you. What you do for others and the world, remains and is immortal." - Albert Pike