About Us New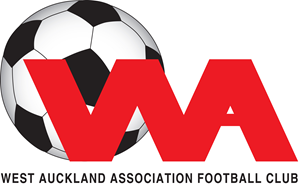 We are a family orientated club based in Kelston, West Auckland. We pride ourselves on providing the opportunity to participate in football in all levels. We have teams in First Kicks, Junior, Youth and Senior competitions for both male and female players.
At West Auckland AFC there is a team to suit any skill level and we have one of the largest, and most successful female sections in West Auckland. We are dedicated to involving as many people, young or older in our activities and are proud of our multi-cultural football family.

For more information on our club feel free to contact someone from our contacts page on this website.