Functions & Club Hire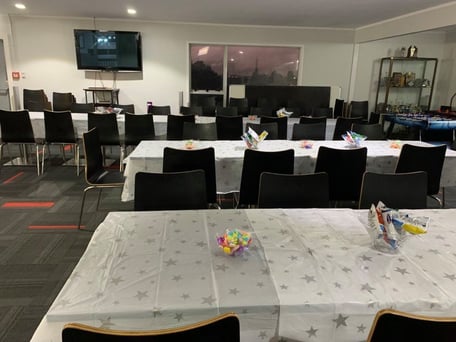 If you, or someone you know, would like to hire the clubrooms for a function then we are more than happy to help. It is a great venue for groups of up to 100 people, and we are flexible as to what days you can use it.
There is strictly no B.Y.O due to our bar licence, however the bar can be opened for supply of alcohol on request.
Please email us at westaucklandafc@xtra.co.nz for more information.